United for Iran's team is a global and diverse network of Iranian activists and allies dedicated to supporting a free and democratic Iran. Due to security concerns that are inherent to the nature of our work, only a small number of team members share their work and activism publicly. You can learn about a few of our team members below.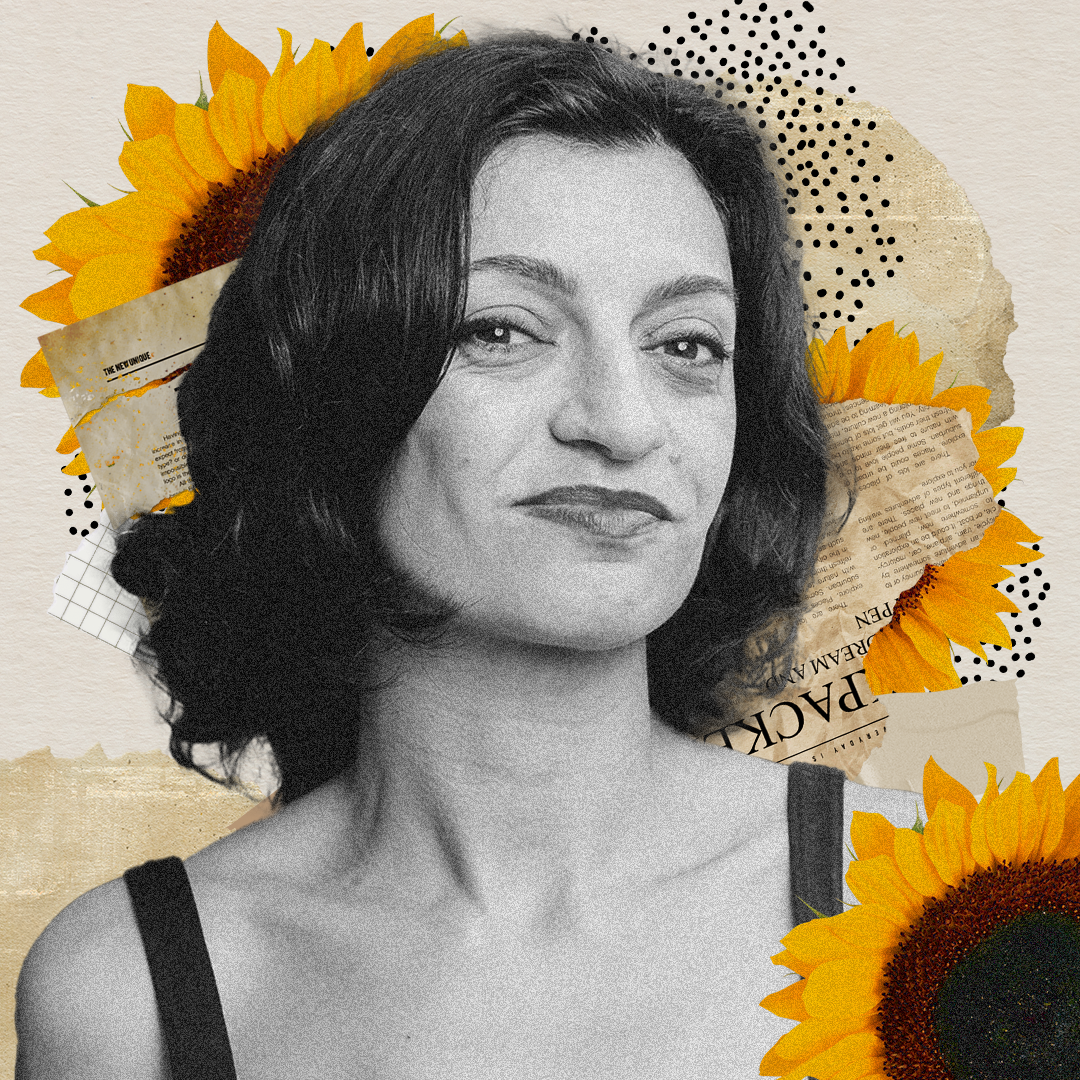 Firuzeh Mahmoudi
Executive Director
The 1979 Iranian revolution, and the years that followed, shaped who I am. I remember being part of massive rallies, captivated by the excitement, chaos, and hope. By fifth grade I had a strong sense of justice, and changed schools from an affluent community to one that served the working class.
I left Iran for the US when I was twelve.
I studied political economics at UC Berkeley, and later earned master's degrees in environmental science and public policy. For seven years, I worked as an international coordinator and an environmental health advocate, first at the NGO Health Care Without Harm and later at a United Nations Development Program project on toxic and waste reduction. I worked towards building movements in partnership with communities in twenty global south countries.
When, in 2009, millions of Iranians protested the presidential election, and were brutally suppressed, I felt proud and heartbroken. The final straw was viewing the video "Where Is This Place?" Listening to a woman reading her poem through tears shifted something in me, and I decided to organize a global day of action. With rallies in 110 cities, July 25, 2009, turned out to be the largest day of global support for Iran in history. Shortly after, I founded United for Iran.
Creating and collectively growing United for Iran has been the most challenging and rewarding work—my life's work.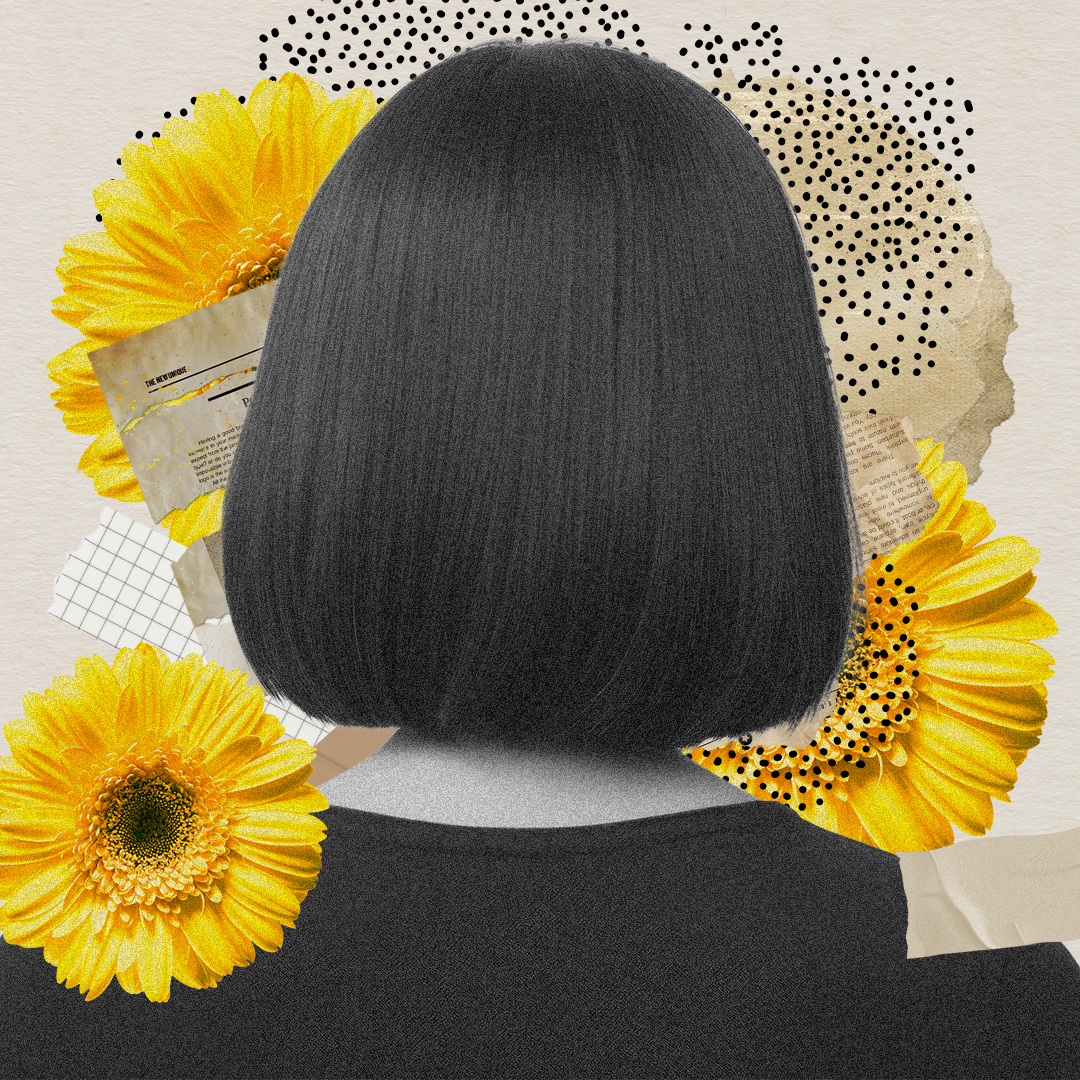 Noor Sayeed
Managing Director
I knew I wanted a career where I could fight for equality, human rights, and justice from the beginning, and I directed those energies for the first part of my career into the healthcare field as a public health professional working in advocacy and reproductive rights.
Once I received my Master's degree in Public Health and settled in the Bay Area, these commitments shifted from a focus area of health to a broader idea of fighting for comprehensive rights among the people I feel most connected with. Born in the U.S. to Iranian parents, I was lucky enough to spend all of my summers in Iran, and those formative times shaped much of who I am today. I have "one foot here and one foot there", as my mom always used to say, and that still rings true for me today. It is such a privilege to be able to do this work and I feel so fortunate to have found a home at United for Iran.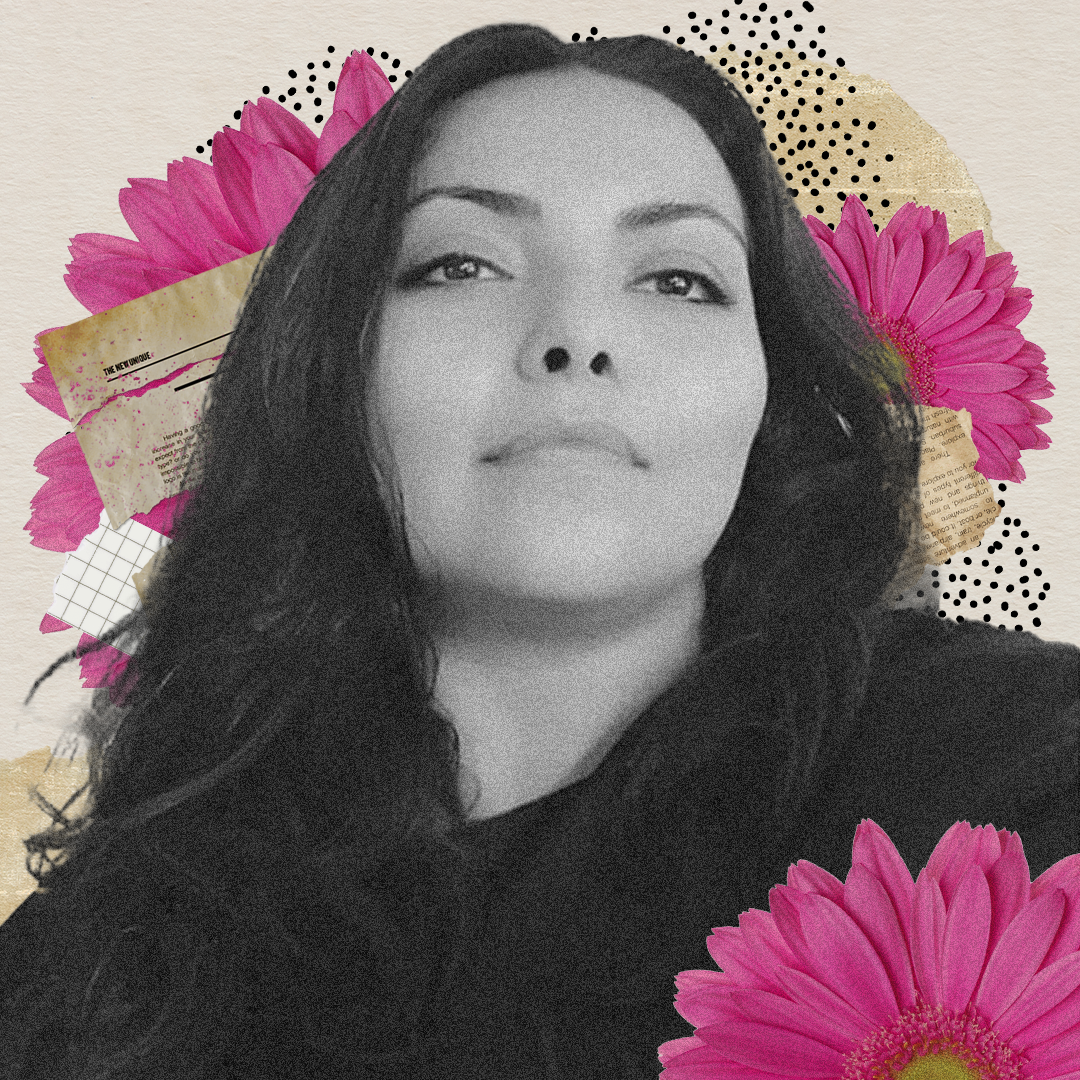 Shaghayegh Norouzi
Persian Communications Manager
I joined United for Iran due to my enthusiasm for justice and dream of a free and democratic Iran. Prior to my work with U4I, I was an actress and, later, a co-founder of Iran's #MeToo movement, and I helped create social media pages and channels to help ensure that women's stories are heard. My hope is for these movements to remain alive and keep up their work until women and the queer community receive their rightful recognition and share of justice throughout the world.I believe, together, we can create a world free from discrimination, violence, and injustice. My work with United for Iran is a part of that goal, and I hope to help connect with others and build communities that empower and uplift one another.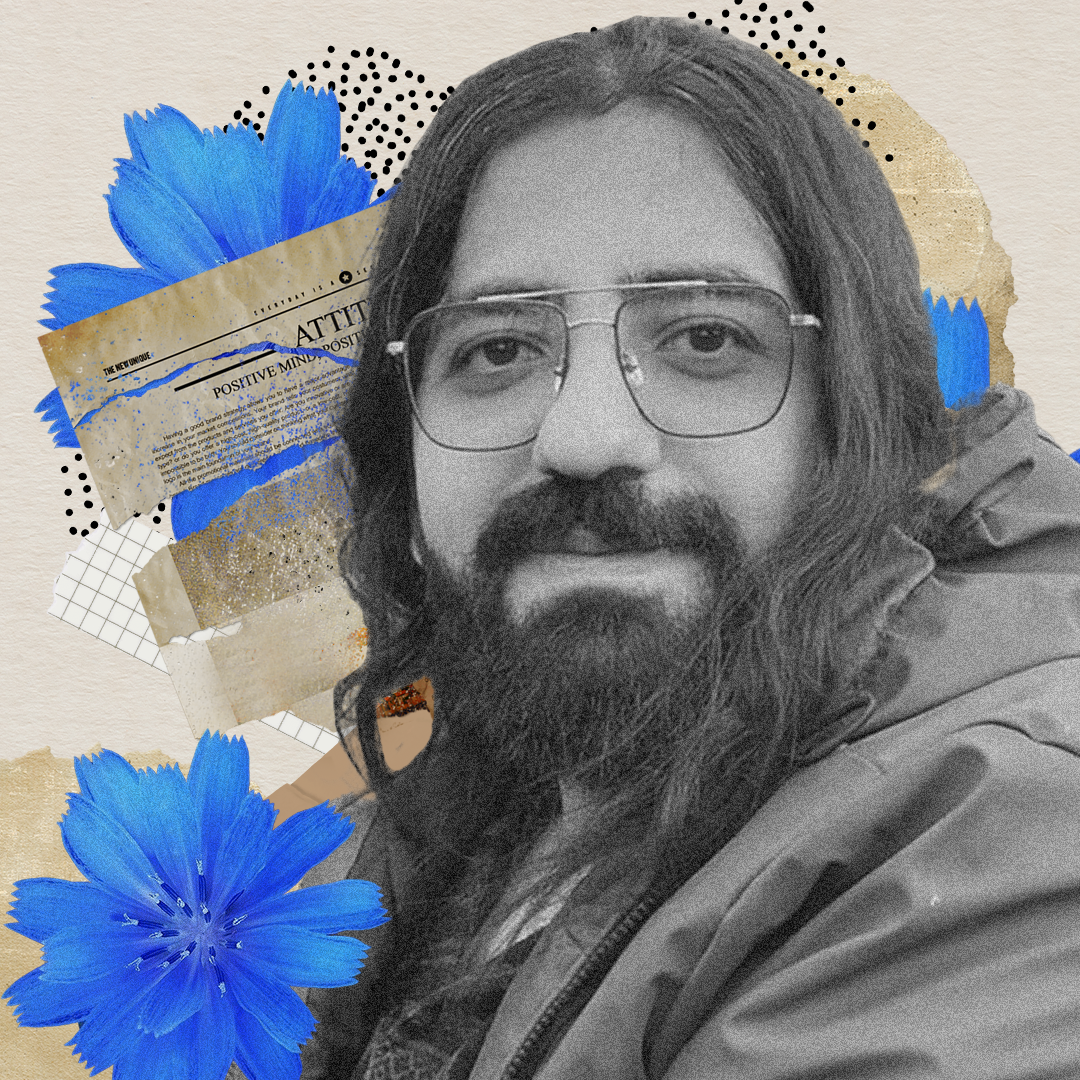 Mahmoud Masoumi
Researcher, Human Rights

As an activist citizen, I was imprisoned for opposing the actions of the Iranian government by trying to improve democracy in the country. I was closely affected by the security problems and pressures exerted on political critics in Iran both inside and outside of prison. This led to my to work in the field of political prisoners after leaving the country. My goal is to address the plight of political prisoners and the implementation of related projects. I wish to see a day when no human being in Iran will be prosecuted for their thoughts.

From 2016 to 2018, I was arrested by the security forces in Iran in several stages, after which I was forced to leave the country. I now live in Turkey and work as a researcher on the Iran Prison Atlas team.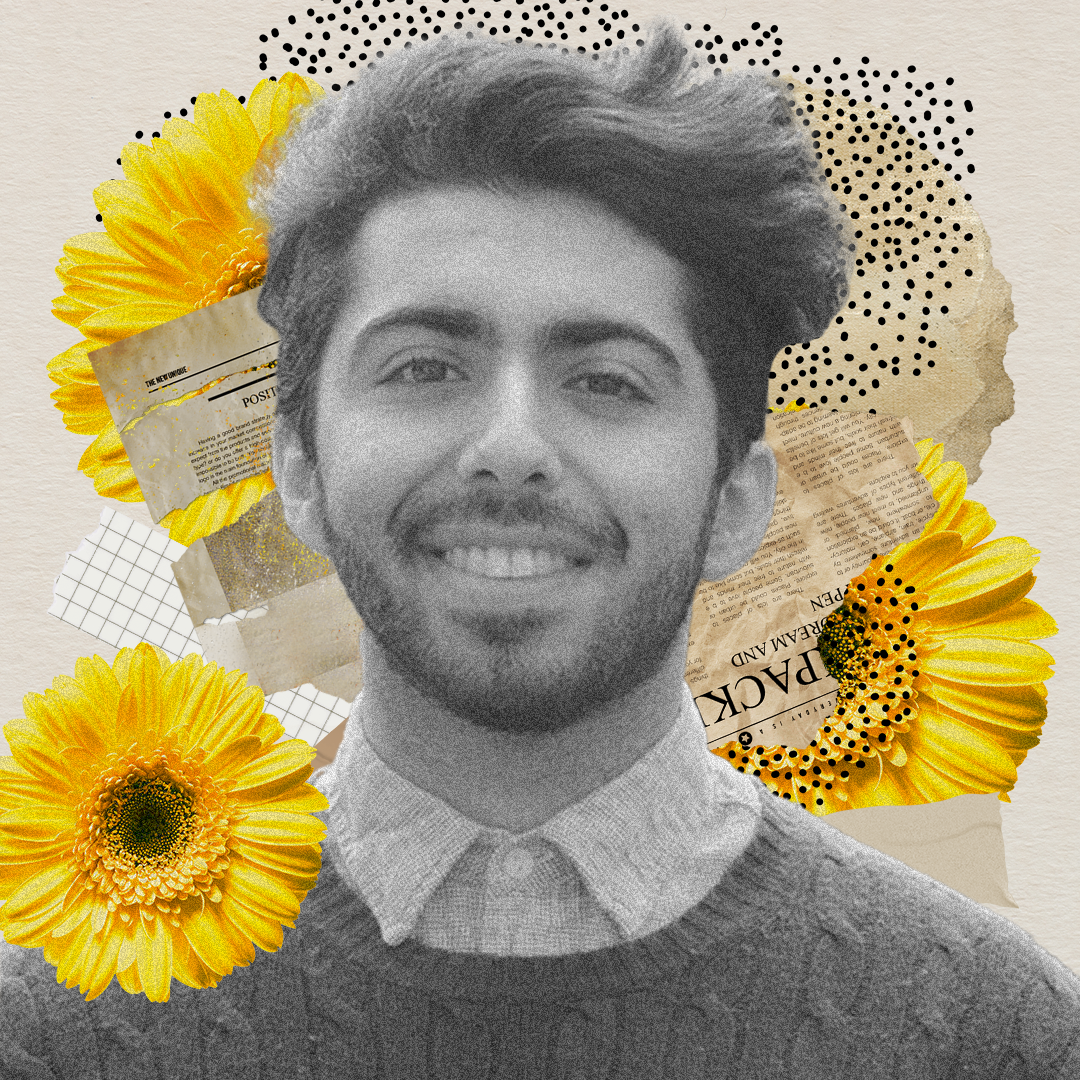 Rameen Shafiee
Operations Associate
I am a Bay Area native and longtime community servant for systems-impacted communities. My work in advocacy began in my undergraduate years at New York University. Shortly after Eric Garner's tragic death at the hands of the NYPD, I was tasked with interviewing members of my community about their feelings and understandings of the police officers who are supposed to serve them. This tragic, enlightening experience launched me into a career of community service. After achieving my bachelor's degree in Applied Psychology, I joined AmeriCorps for two years to provide underserved youth in the Bay Area with robust academic programming and mentorship.
My family is from Iran, but I have never had the opportunity to travel there myself. The only connection I could foster with my family's homeland was through pursuing my own curiosities with history lessons and infrequent Diaspora conferences. Today, I have the honor and privilege of continuing my passion for serving others while supporting the people of Iran with U4I.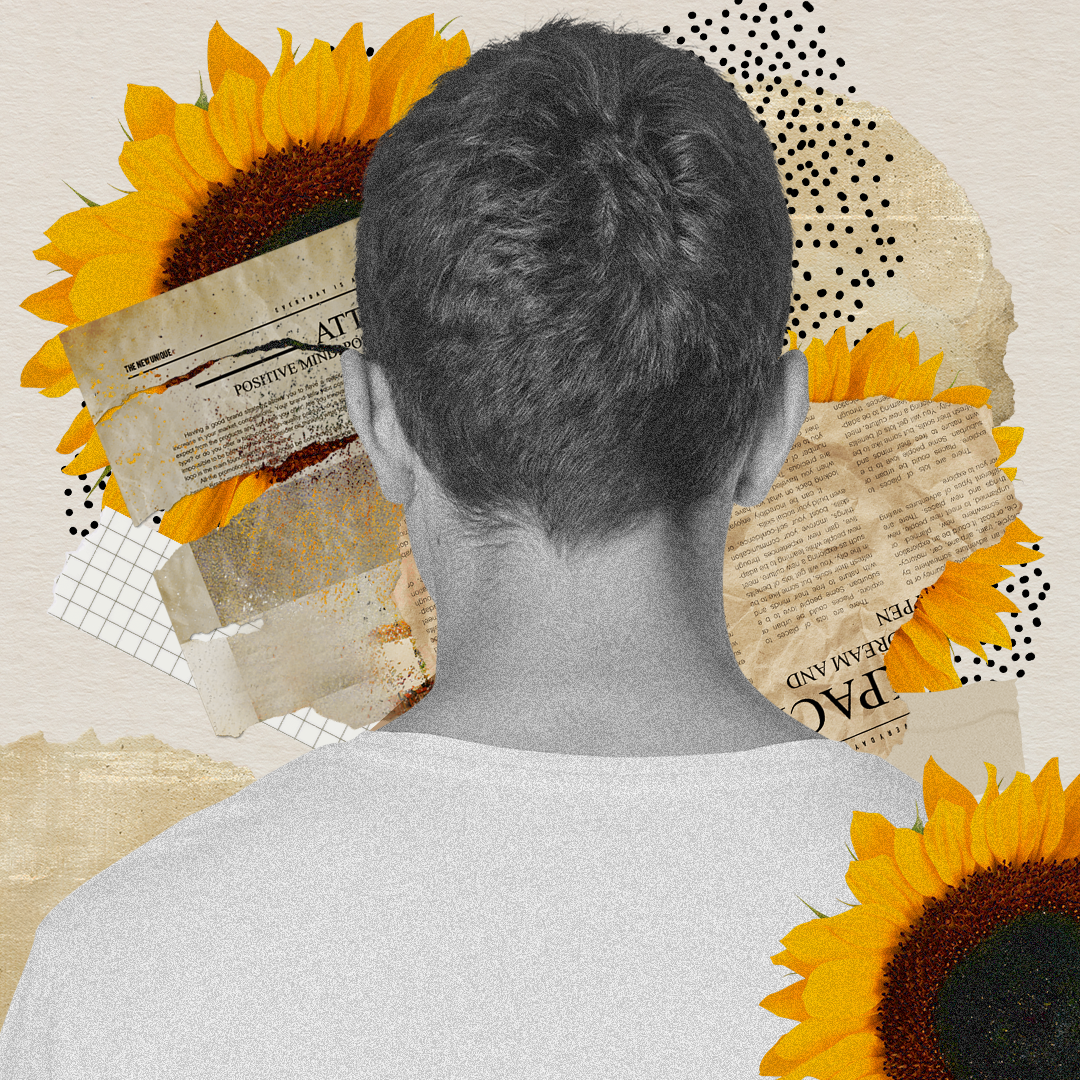 Alireza Ahmadi
Project Assistant, Safe Activism
With an unwavering commitment to the cause of freedom and happiness for Iran, I, as an Iranian individual, consistently strive to stand alongside those who champion the pursuit of liberty. During my time in Iran, I actively participated in the fight for freedom, and since relocating from my homeland, I have remained steadfast in supporting and amplifying the voices of political prisoners and their families within Iran. 
As a dedicated project assistant at United For Iran, my primary focus revolves around providing comprehensive support to activists and protesters who tirelessly work towards bringing about positive change. Through my role, I have come to understand that irrespective of one's academic background or professional occupation, there are always avenues through which one can contribute to the betterment of our world, fostering an environment that is conducive to enhanced quality of life. 
By actively engaging in initiatives aimed at nurturing a society characterized by freedom and contentment, I continue to play my part in the noble mission of facilitating a brighter future for Iran.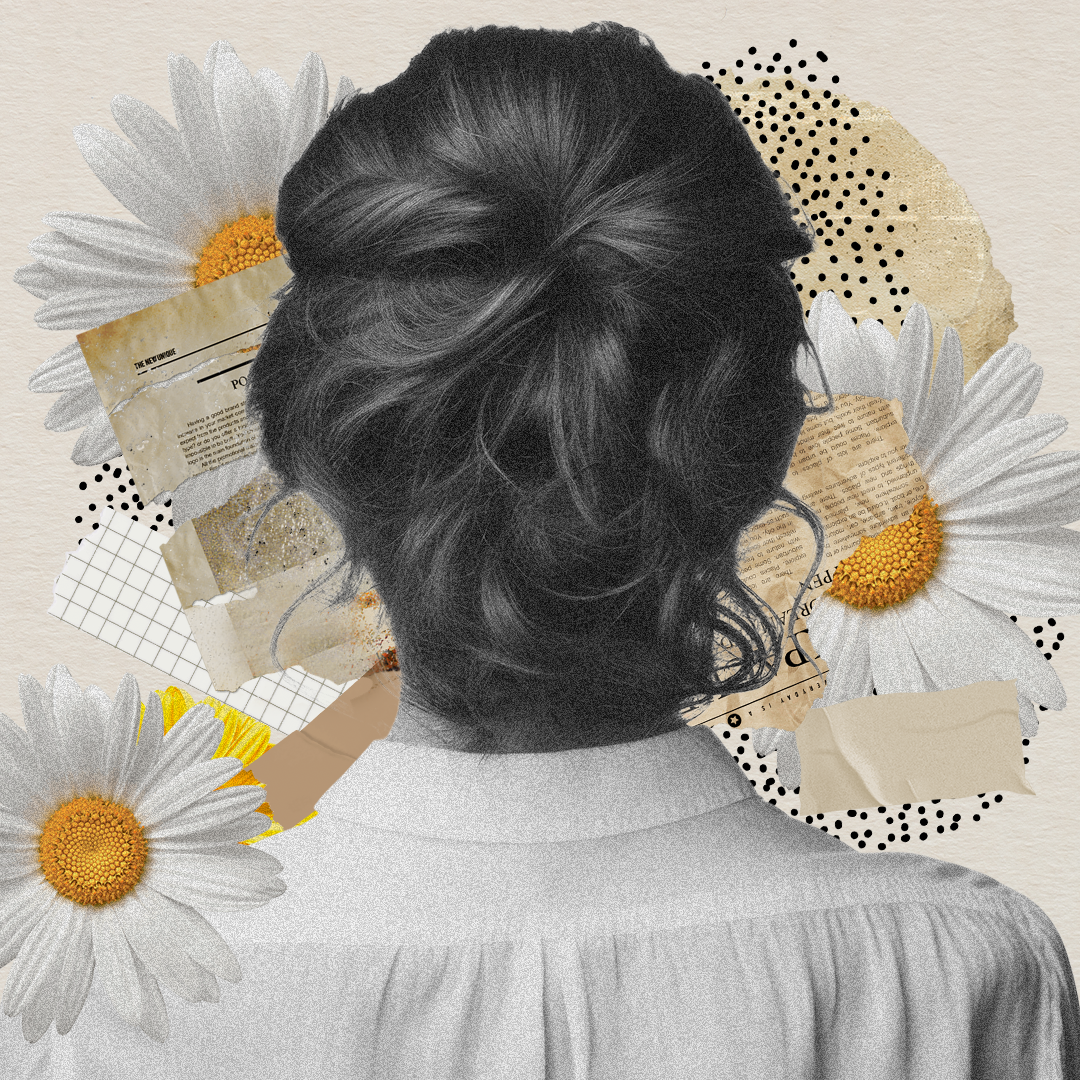 Yasaman Choubeh
Program Manager 
It's fascinating how being born in a country where human rights are disregarded can profoundly impact one's aspirations in life. At first, I wanted to be a fiction writer, but I realized my passion for writing could be better utilized in educating people about their rights. It was important to me to tackle topics that were often suppressed in books and newspapers, like women's rights, LGBTQ rights, and more. 
This was the start of my journey. My path led me to collaborate with non-profits and pursue a degree in social studies. Today, I find myself working with an incredible organization dedicated to empowering Iranians and enabling them to raise their voices and enhance civil liberties through the power of technology.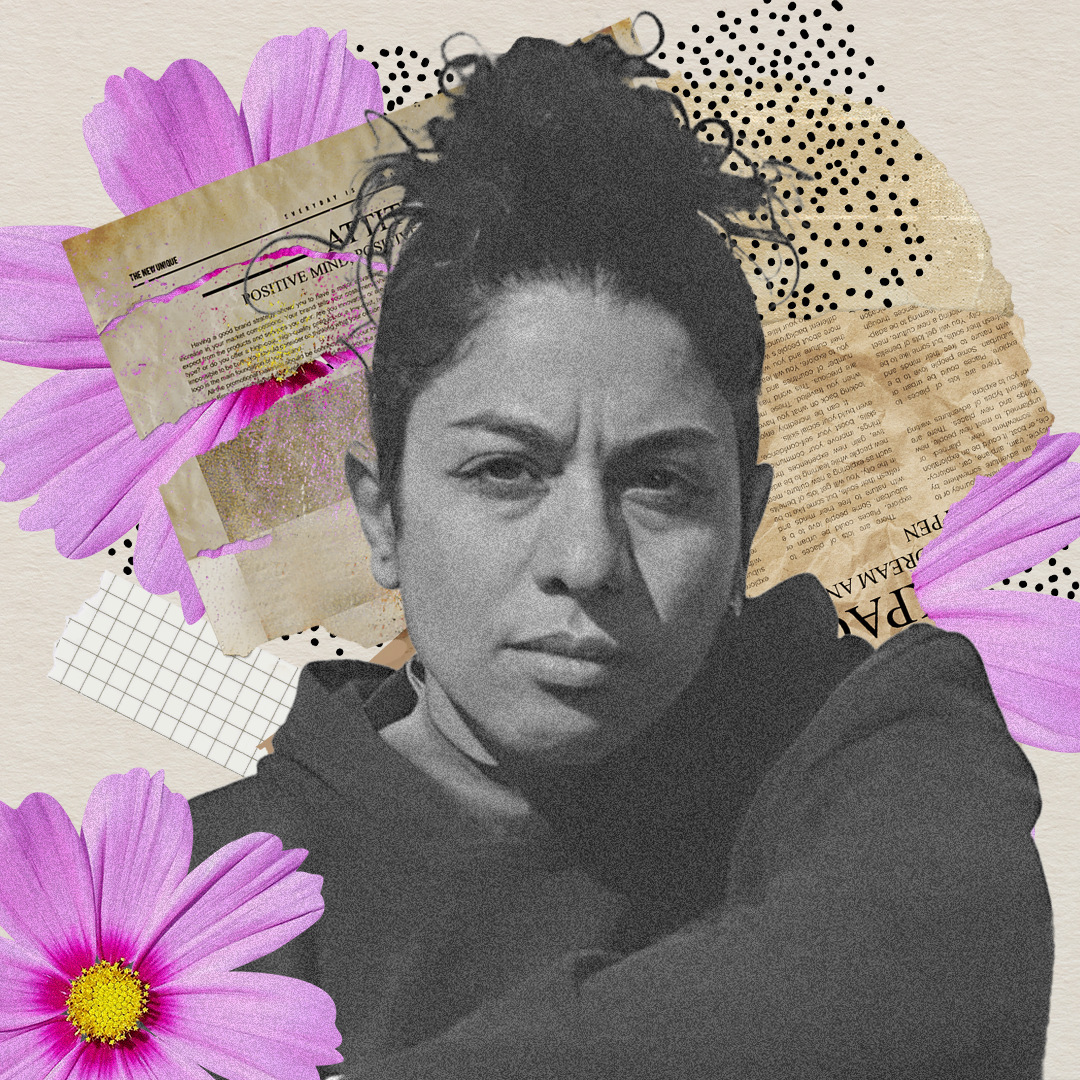 Masi Abolhassan
Researcher, Safe Activism
I have worked in Iran since 2000 as a social and political journalist in various newspapers and magazines. My last position as a journalist in Iran was as a media consultant for the Tehran City Council member – a job which gave me a closer look at the censorship and control system in the Islamic Republic and made me completely abandon full-time journalism in Iranian media in 2016. That position made me realize that I could not change this repressive regime with my individual and secret activities – instead, I needed to be part of a team. 
After this realization I secretly attended a short course on women's leadership held by Deakin University in Thailand, and I met other active women in this field. Accordingly, because of my activities for women's rights, the Islamic Republic sentenced me to prison in 2020, and upon my release I fled the country and became a refugee in Turkey. My work with United for Iran is the opportunity that I have been looking for in recent years. I am happy today that I can fight for the freedom of Iran along with the other fighters of the United for Iran team.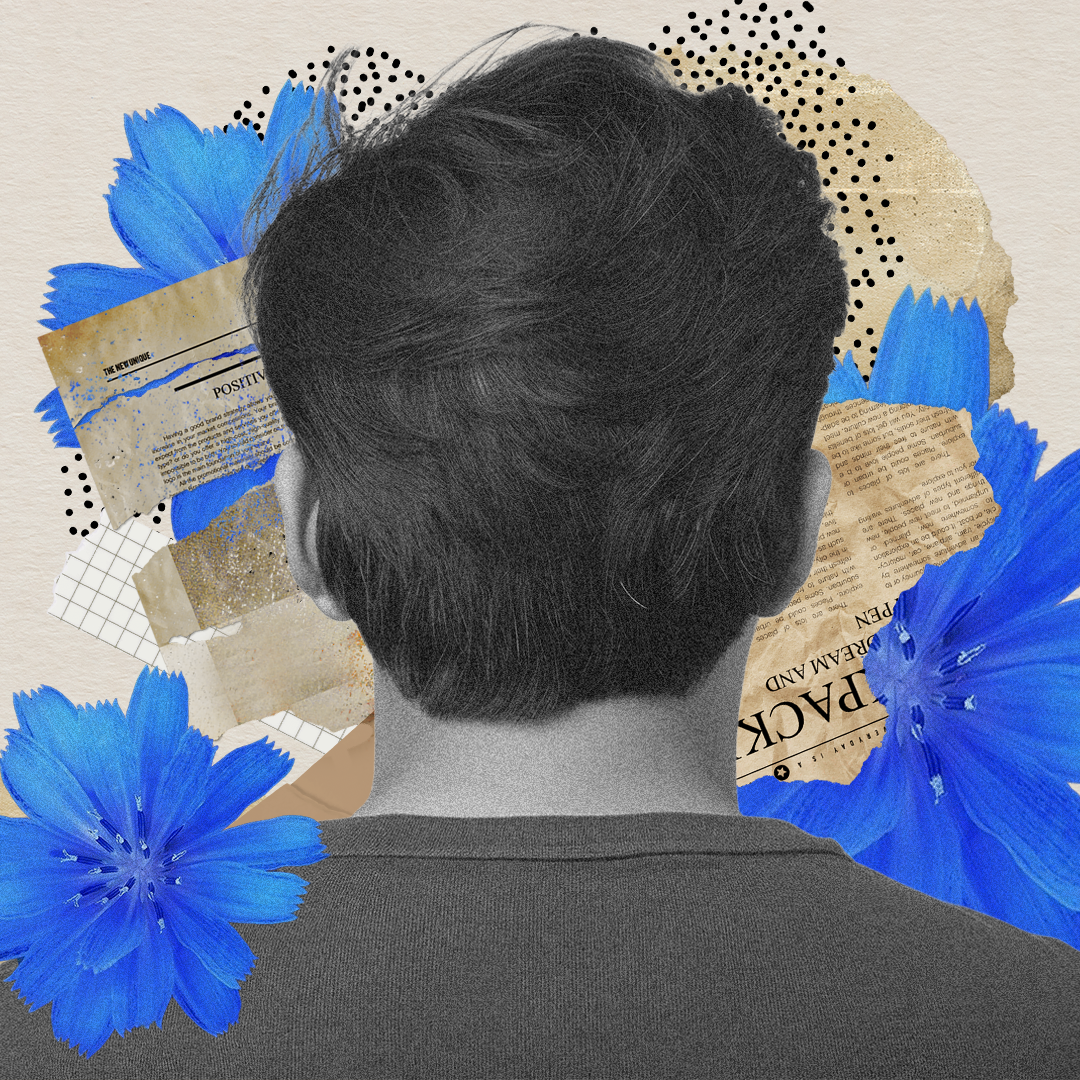 Siamand Rezaei 
Researcher, Safe Activism
As a Kurdish citizen, I have always faced discrimination in Iran, including due to my gender identity, language, culture, ethnicity, and even religious discrimination. When I was in Iran, I tried my best to fight this type of discrimination and I never accepted the existing conditions. But when increased pressure made my activities and life possibilities too narrow, I had to leave the country. After I left, I have always tried to the best of my ability to strive for the ideals of freedom and to be the voice of political prisoners and oppressed Iranian nationalities, sexual and gender minorities, environmental activists and other sections of society.
Currently, as a dedicated researcher at United for Iran, my main focus is on supporting activists and protesters who are working to bring about positive changes in Iranian society and achieve a democratic and equal system. In my opinion, in our region, the Middle East is involved in war, and injustice, and nations are led by autocratic, anti-women, anti-LGBT and anti-environmental governments. In this environment, any effort, even if small, to bring freedom, equality and democracy is useful and commendable. My goal is to be in sync with activists and people who fight for a free and democratic life in the Middle East, especially Iran and Kurdistan.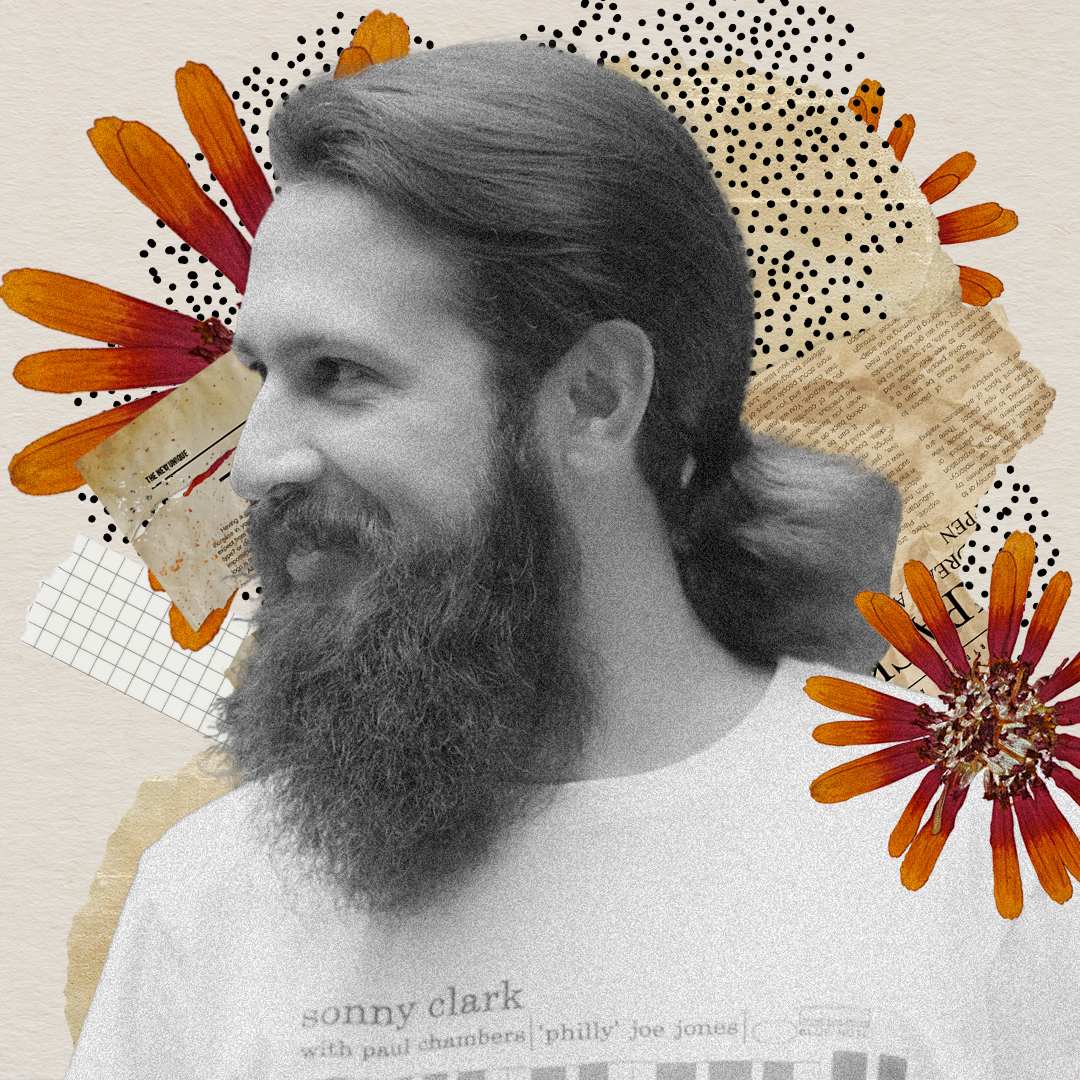 Reza Ghazinouri
Program Advisor
Reza Ghazinouri's work stands at the intersection of technology and human rights. As the founder of IranCubator, Reza has been instrumental in the development of several technological tools that champion human rights and civic engagement, including the Gershad app, a crowd-sourced tool designed to assist Iranians in finding safe routes without being stopped or arrested by the morality police. This initiative, among others, has contributed to the evolution of lifestyle activism in Iran.

Throughout his career, Reza has been involved in multiple critical internet freedom initiatives. His background in security, privacy, and risk management has positioned him to contribute to the security of digital platforms that cater to minorities and those in vulnerable situations. Reza holds multiple industry accreditations such as CISM, CISA, and CISSP.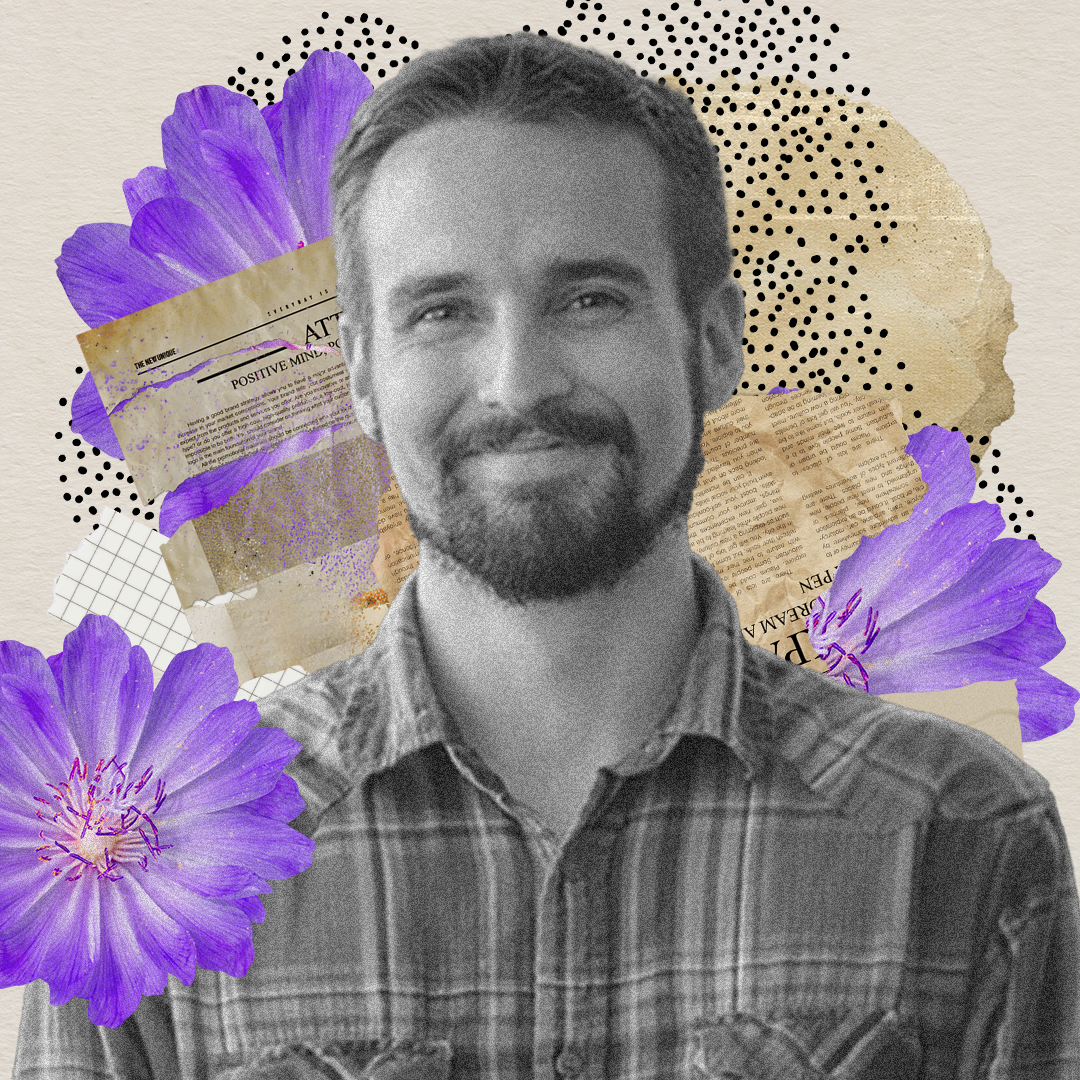 Zachary Stickney
Project Manager, Safe Activism
I first volunteered with United for Iran as a college student following the protests surrounding the 2009 election. I was both moved by the Iranian people's dedication to the ideals of liberty and democracy and inspired by – what appeared to be – the transformative power of technology to help people organize and achieve those ideals. Later, the Arab Spring seemed to echo what may have been the high water mark for optimism concerning the link between technology, freedom of information, and democratic governance. This optimism excited me, and I volunteered and worked with colleagues at United for Iran and beyond to help build technologies of liberation. 
Fast forward to today, the relationship between technology and democracy appears increasingly fraught, as governments throughout the world use advanced and emerging tools for surveillance, oppression, and state violence against their own people. My original optimism has been tempered by a realization that technology alone won't save us. Solidarity, and commitment to the idea that none of us are truly free until all of us are, just might. The Iranian poet Saadi captured this spirit centuries ago, writing that "the children of Adam are limbs to each other, having been created of one essence." I work with United for Iran to contribute to a future where Saadi's vision of solidarity, justice, and community prevails.