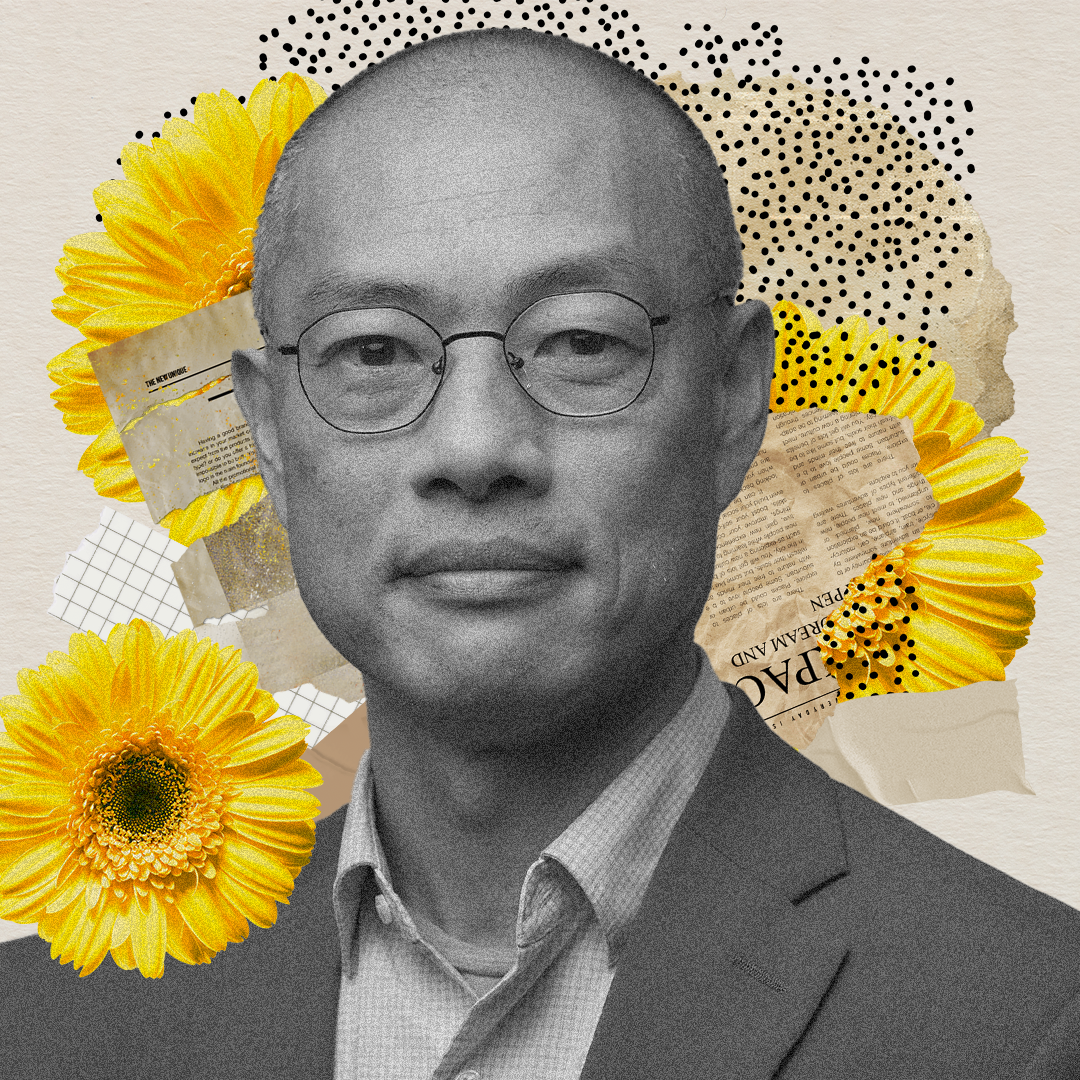 Eugene Chan
Board Chair — Board of Directors
Eugene Chan is the Chief Information Officer at PolicyLink. He works closely with the communications and program teams to build a robust web infrastructure, develop a comprehensive database system, and support networks for the staff. He believes in a world where technology and media foster greater inclusion and connection, especially among communities of color. He has roots in community development and technology grantmaking serving as senior program officer at ZeroDivide, a $50 million initiative to close the digital divide in California. Previous to PolicyLink, Eugene helped launch Impact Hub Bay Area, a social enterprise co-working space with locations in San Francisco and Berkeley.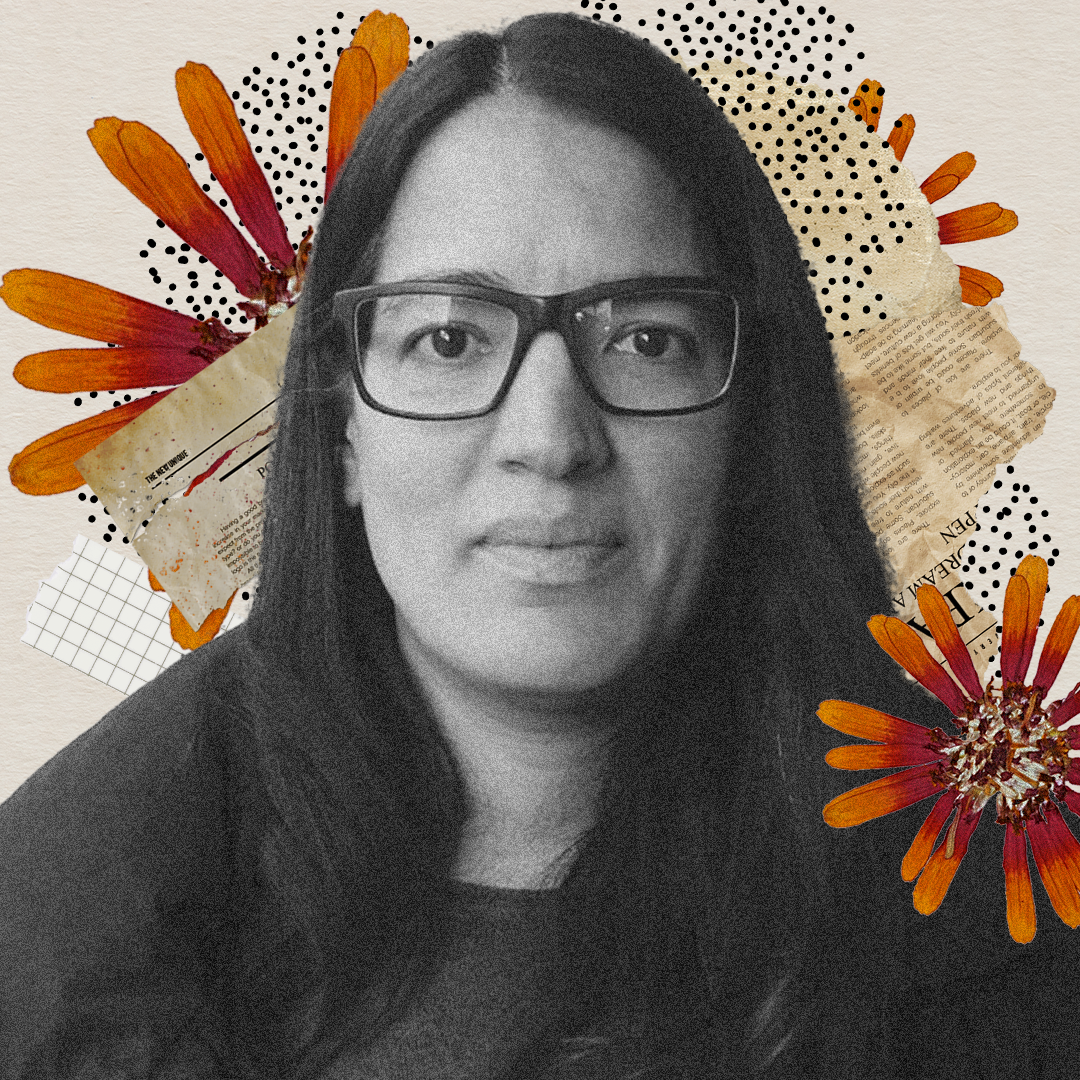 Lhadon Tethong
Board Secretary — Board of Directors
Lhadon is the director of the Tibet Action Institute, and is one of the most influential young leaders and recognizable faces in the Tibetan freedom movement and was awarded the first annual James Lawson Award for Nonviolent Achievement by the International Center on Nonviolent Conflict. A Tibetan born in Canada, she served previously as Executive Director of Students for a Free Tibet. Lhadon has traveled the world building a powerful nonviolent movement for Tibet's freedom and leading innovative economic and political campaigns against China's rule in Tibet. A visionary strategist, she led the high-profile global campaign to condemn China's rule of Tibet in the lead-up to and during the 2008 Beijing Olympic Games, making international headlines as she posted real-time accounts of her travels through Beijing as it was preparing for the 2008 Olympics on her blog – one of the first in the Tibetan world – BeijingWideOpen.org, eventually drawing the ire of the Chinese authorities and being detained and deported from China. A renowned spokesperson on Tibetan issues in the media, Lhadon has addressed audiences globally about Tibet's occupation and movement for freedom.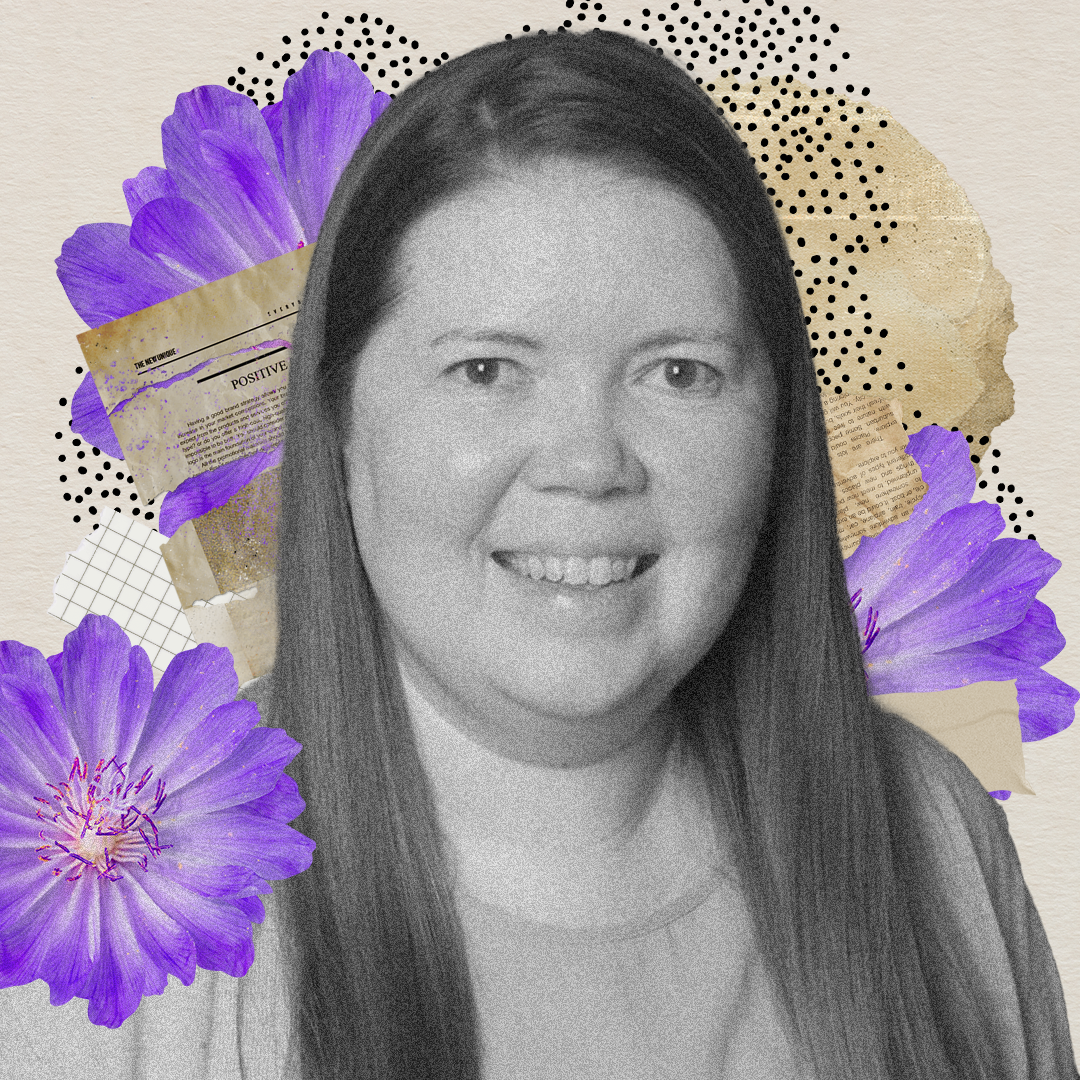 Jennifer Quigley
Board Treasurer — Board of Directors
Jennifer Quigley has worked on the movement for freedom and justice in Burma in different capacities for ten years. Prior to joining the U.S. Campaign for Burma, she worked for the Women's League of Burma and its member organizations on international advocacy and capacity building both while living in Thailand and in the U.S. Her work included advocating for and with women from Burma at the United Nations to both ensure the U.N. Security Council and other UN bodies pressure the military regime to end violence against women and bring peace and democracy to Burma and guarantee women from Burma are full participants in all stages and decision-making levels of the peace-building process.
As the Advocacy Director for the U.S. Campaign for Burma, she works to ensure international policymakers, including the US government, support the movement for freedom and democracy in Burma, provide support for human rights and humanitarian needs, as well as seek to bring justice and an end to crimes against humanity and impunity in Burma.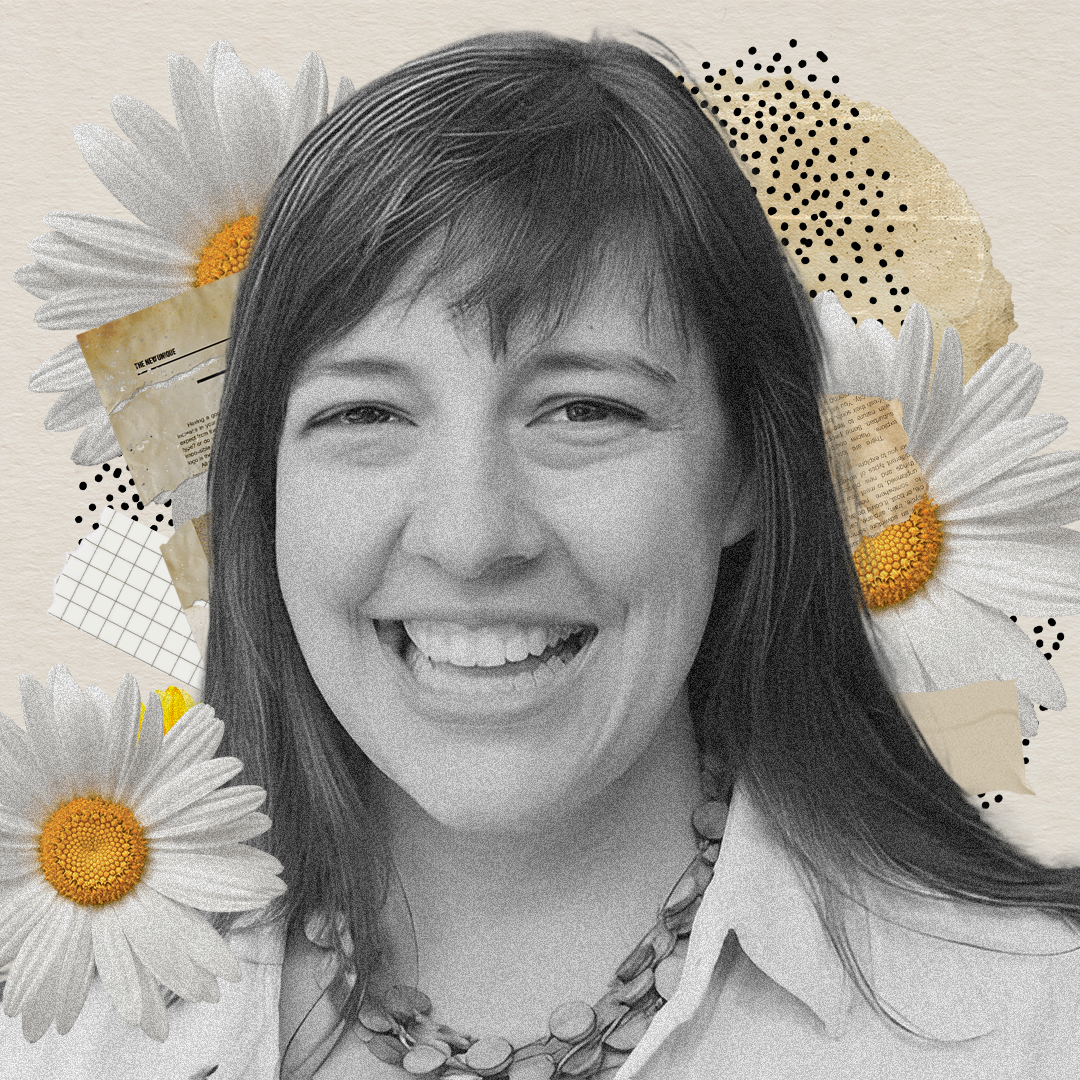 Emily Jacobi
Board Member — Board of Directors
Emily Jacobi is a writer, speaker and passionate activist for social change.
She began her career as a youth journalist, reporting from Cuba at the age of 13. She's been leveraging technology and media to create social change ever since, from organizing tech activists in southeast Asia, reporting on migrant workers in the US and helping launch Haiti's first women's call center. In 2008 she co-founded Digital Democracy, an organization dedicated to empowering marginalized communities by directly supporting grassroots projects and building open source tech tools to amplify civic engagement.
Projects by Digital Democracy include the Earth Defenders Toolkit, a collaborative space for earth defender communities and their allies, and Mapeo, a free digital toolkid for documenting, monitoring, and mapping many types of data.
Mehrnoosh Dian
Board Member — Board of Directors
Mehrnoosh Dian has more than ten years of experience working to build the capacity of civil society actors, journalists, and women's rights activists in MENA region. She works with variety of civil society organizations where she liaises with a broad range of stakeholders and oversaw project implementation. She received a BA degree in Sociology from the University of Isfahan and holds a BA degree in Women and Gender Studies from the University of Maryland, and an MA degree in Interdisciplinary Studies of the Middle East from Freie Universität Berlin.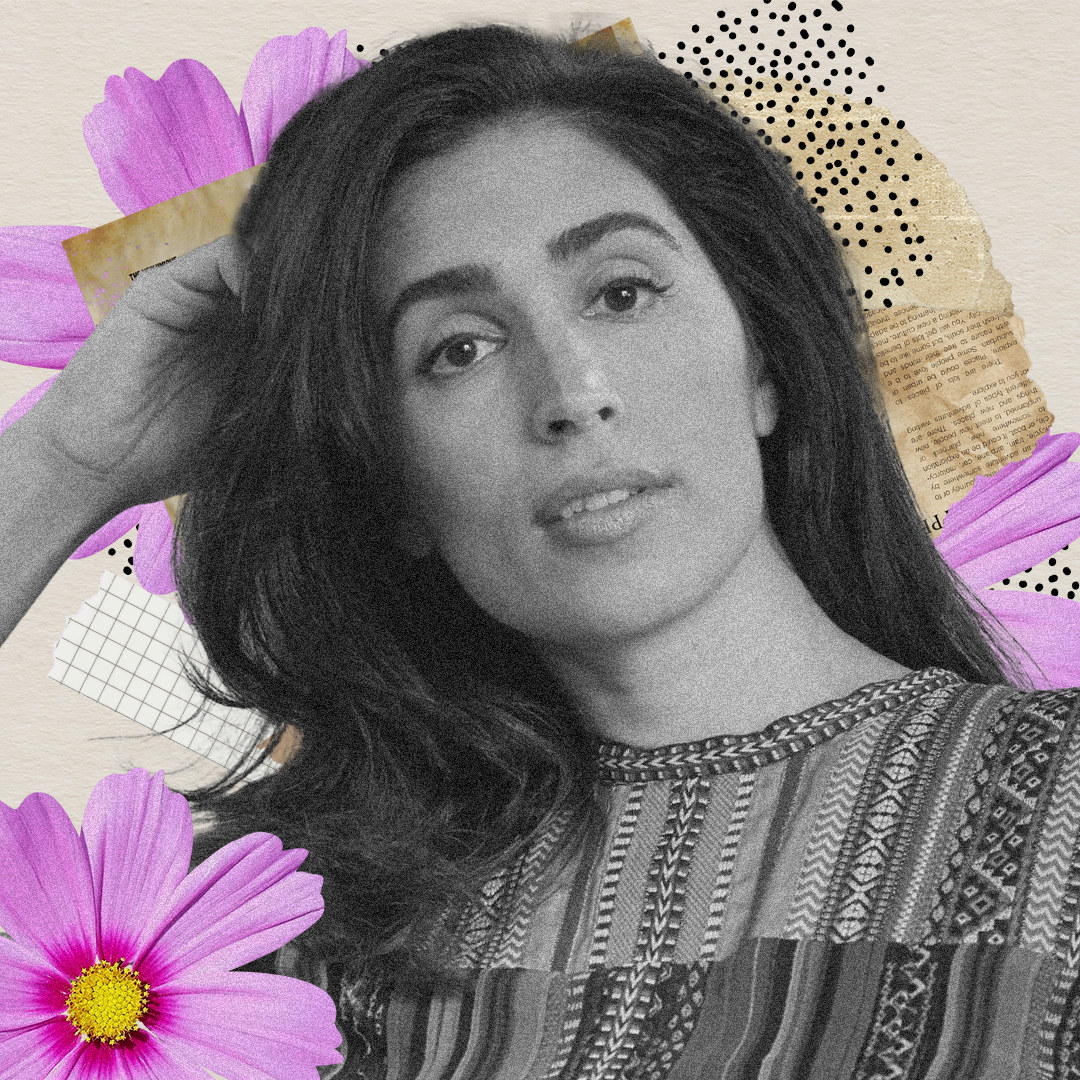 Yasmin Green
Advisory Board Member
Yasmin Green is the CEO of Jigsaw, a unit within Google that addresses threats to open societies. She leads an interdisciplinary team that researches and develops technical solutions to a range of global security challenges, including violent extremism, repressive censorship, hate and harassment, and harmful misinformation.
Prior to Jigsaw, Yasmin's roles at Google include deal negotiation for syndication partnerships, heading operations for Sub-saharan Africa, and serving as the Head of Sales Strategy for Southern Europe, the Middle East and Africa. Yasmin is a member of the Aspen Cybersecurity Group and the boards of the Anti-Defamation League and the Tory Burch Foundation. Yasmin has been named one of Fortune's "40 Under 40" most influential young leaders, and one of Fast Company's "Most Creative People in Business."