Firuzeh Mahmoudi, Public Speaking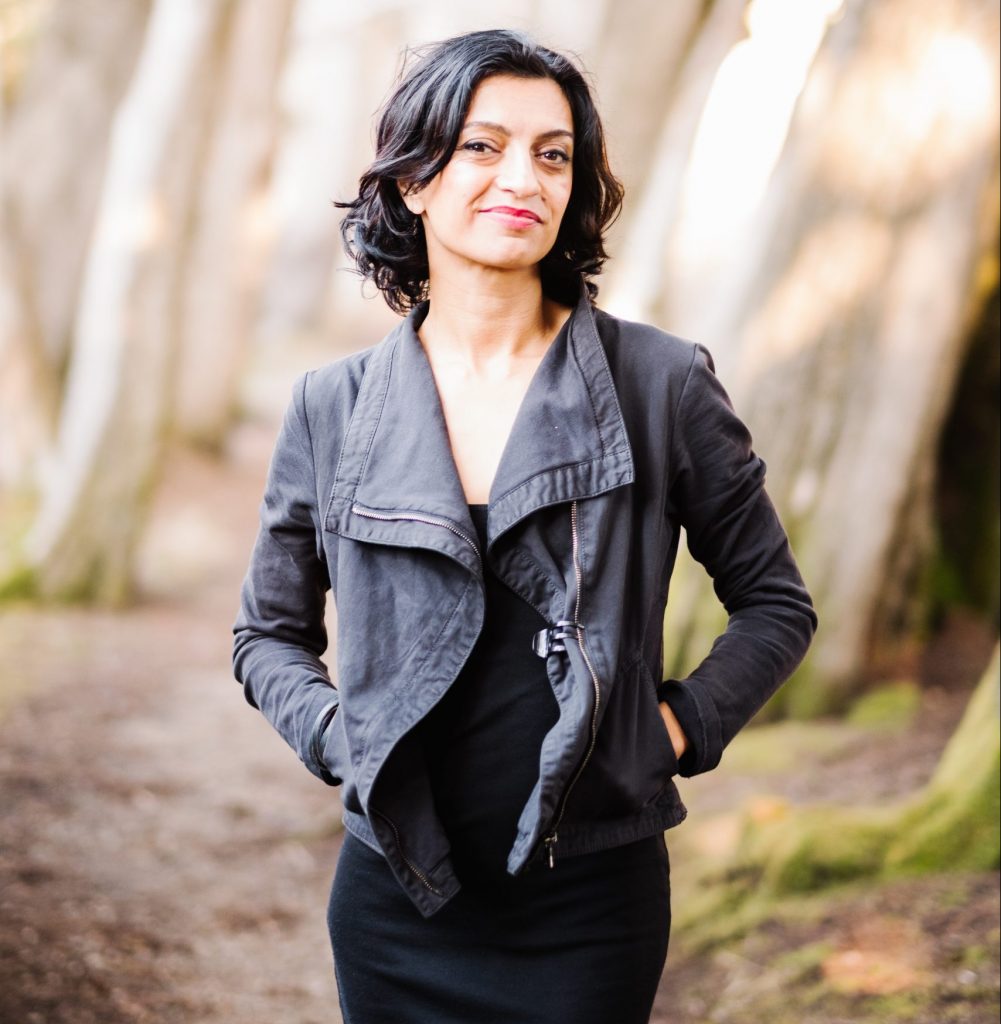 Firuzeh Mahmoudi is the founder and executive director of United for Iran, one of the most respected and effective Iranian advocacy organizations in the world. Her efforts championing human rights and civil liberties in Iran have not gone unnoticed. In 2013, the leadership of the Islamic Republic of Iran called her an "anti-revolutionary fugitive," effectively labeling her an enemy of the state. She can never return to Iran, but she can wreak plenty of havoc from afar. 
Firuzeh is a feminist, human rights activist, and serial social entrepreneur, having started multiple nonprofits. She launched United for Iran after witnessing the violent and deadly  2009 uprising in Iran. Heartbroken and outraged, she organized a global rally in 110 cities on July 25, 2009. The day is still the largest day of global support for Iran in history. 
Shortly after, she launched United for Iran, a nonprofit run and operated by Iranian refugees, activists, and former political prisoners. United for Iran is best known for the Iran Prison Atlas and the many subversive mobile apps they launched to champion civil liberties and human rights back home. These are apps like Gershad, which empowers women to avoid morality police, Hamdam which pretends to be an innocuous period tracker app, but actually gives women information about their legal and reproductive rights, and Toranj, an app that allows women, LGBTQ folks, and anyone at risk of violence in Iran to receive immediate help when in danger. Gershad won the 2016 Tech for Good award from Deutsche Welle.
Previously, Firuzeh was an environmental activist at the UN and the nonprofit Healthcare Without Harm. She focused on supporting communities in dozens of countries in the Global South as they advocated for environmental justice and health. 
Firuzeh has been featured in Ms. Magazine, Forbes, and Wired, among many publications.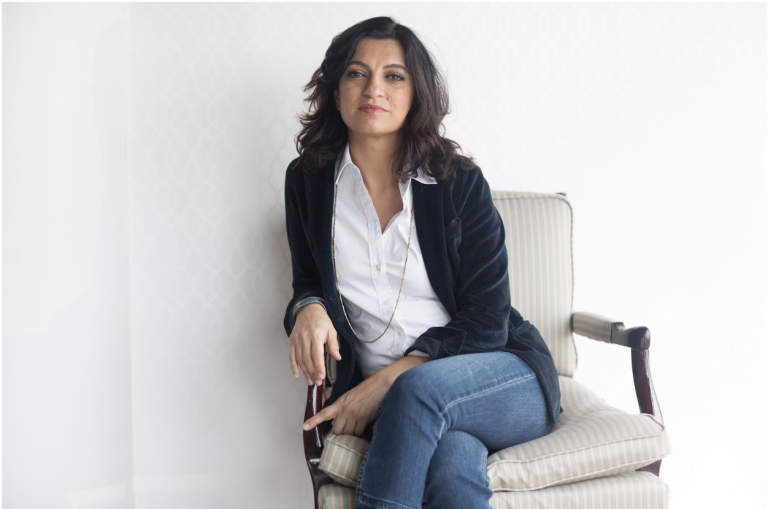 Examples of Firuzeh's Public Speaking
This talk was at the Personal Democracy Forum in NYC in 2017. Firuzeh broke her hand right before leaving for the talk and opted for a temporary cast until after her return. Ironically, it was her best talk. Audience roughly 700.
Firuzeh gave her longest talk (34 minutes) as a keynote speaker at the World Domination Summit. The second half of this talk starting at 14:45 is her personal story and is different content from the PDF talk. Audience roughly 1,200.
Topics Firuzeh Can Speak On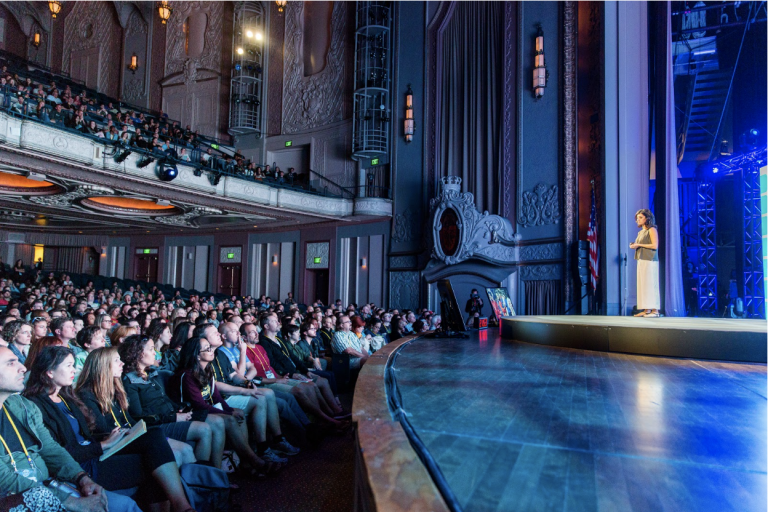 Building movements and civil society under repressive regimes (Iran specifically)

Leadership (collaborative leadership, women's leadership)

Motivation & Inspiration (overcoming adversity, being resilient, forging one's path)

Civic technology (tech for good in repressive countries )

Human rights, specifically state violence and solidarity campaigns 

Women's rights in Iran

Social entrepreneurship / Launching and effectively running an NGO